Time left to order for PICKUP OR DELIVERY for the date shown →
0
0
:
0
0
:
0
0
:
0
0
Thursday, October 5th 2023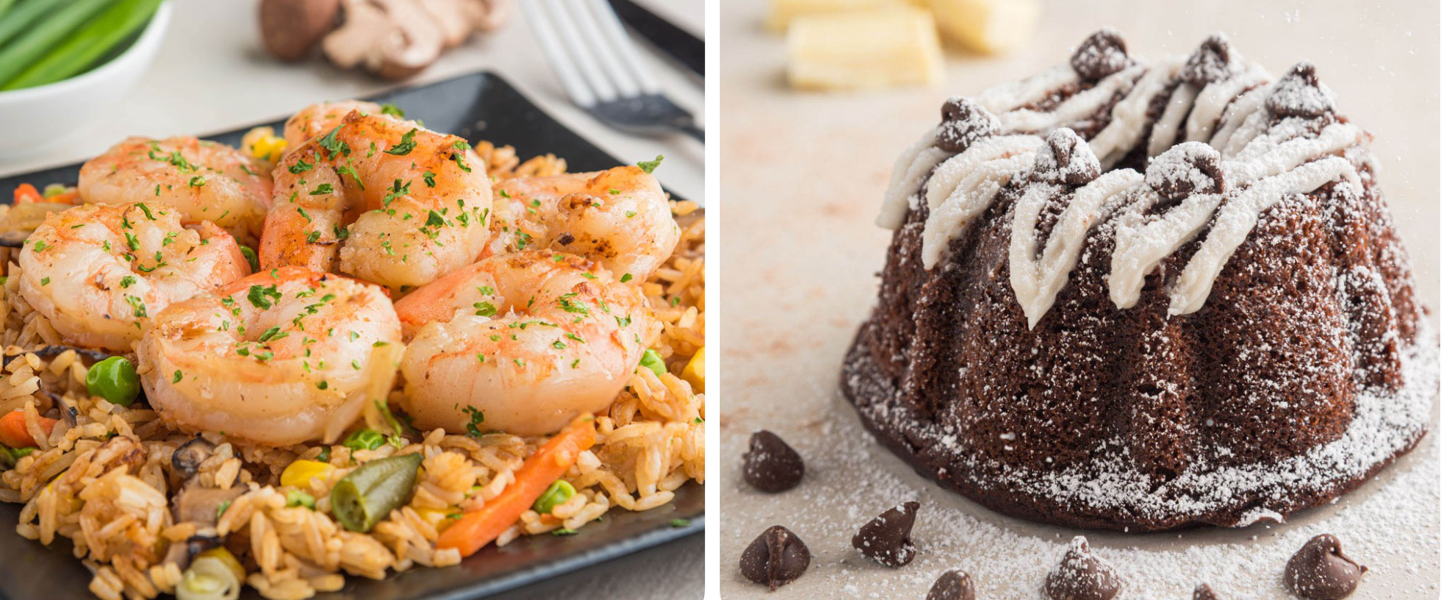 Trim the fat.
Pre Order or Shop in Store
Pre order for delivery or pickup and/or subscribe for additional weekly savings.
Get It
Get your meals delivered or pick them up at our retail store. Late orders are accepted upon product availability.  We will always try our best.
Heat It Up And ENJOY!
Enjoy our delicious meals in the comfort of your home, at work, or on the go!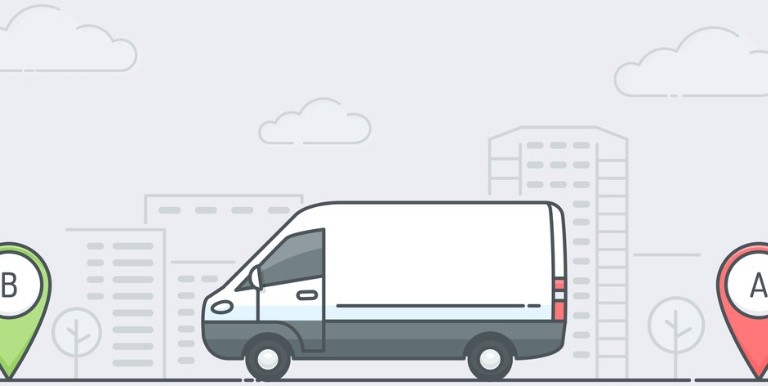 Delivery Areas
Enter your zip code below to see if we deliver to your location.
Delivery Areas
Congratulations! We deliver to your zip code! Check out our menu to see some of our customer favorites and newest meals & start your order today.
Delivery Areas
Unfortunately, we do not deliver to [00000]. Please enter your email address below and we will notify you when we start shipping to your zip code.
Whoops, you're not connected to Mailchimp. You need to enter a valid Mailchimp API key.
I really love their food. Foods taste good . For any busy people who do not have time to cook and want to eat healthy Smart Meals is the solution.

One of the best meal prep kitchens in the Houston area. Smart Meals clearly labels macros on all their food and they are not afraid to use seasoning on their food! Price varies per small or large size of meal but you get a lot of food for what you pay in my opinion. You can buy meals individually on a daily basis but they also give you the option to preorder online and deliver for pickup to places throughout the city if the drive is too far. Highly recommend if you don't have the time to meal prep or if you just want a healthy meal. Try the blueberry protein muffins!

Jamie Nitollama

2022-05-26

My husband and I are currently prepping for a body building show in June of this year. We had a trip in Houston and got in touch with Sharon. She personally handled our large order and met our request precisely. It was perfect for what we needed. We kept our nutrition and macro goals even on vacation which is a dream! We would absolutely reach out to her again for meal prep.

Always good food , very nice team members

Everyone is so friendly and helpful!
You're busy. We can help.
Dining Out

Cooking

Time

Dining Out

Cooking

Time

Cost

Dining Out

Cooking

Cost

Effort

Dining Out

Cooking

Effort

Travel time, parking, wait time, meal prep, service, then finally, eat!

Planning, shopping, preparation and cook time

Delicious, curated meals delivered to your door!