Houston's Most Trusted Meal Prep Service
Easy, Convenient and Lean. Smart Meals® prepares "comfort" food made with careful consideration to the amount of fat,
protein and carbohydrates. Most of our meals fall under 20% fat, keeping it delicious AND lean! Weight loss and staying
healthy couldn't be any more convenient!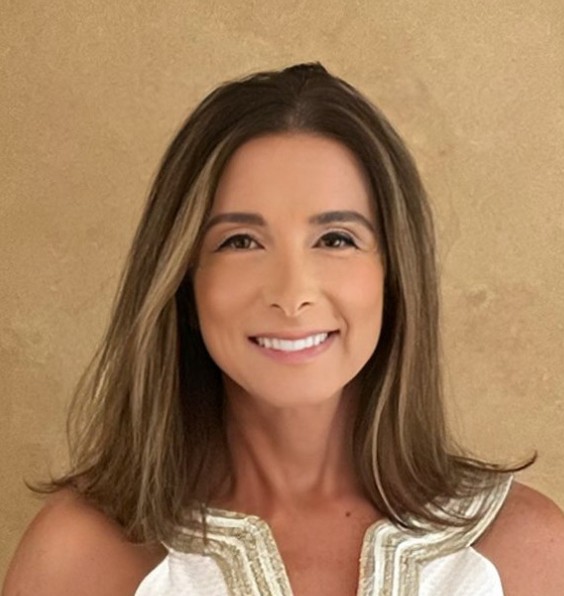 Sharon
I started Smart Meals by chance in 1994 when my personal trainer at the time needed food and I needed a way to pay him! We traded meals for training and Smart Meals was born. For me, health and fitness has always been a part of my life. I have loved running and weight training and now golf. I have had a few set backs as we all do, but everyday is a new day and a chance to start a healthier lifestyle. Exercise is key and will expedite the result, but eating is, as they say, 75% of it. Meal prep is really the only way to stay on track and whether you prep yourself or buy meals, having healthy options available is key to your success. At Smart Meals, we encourage you to try and prepare the meals that you enjoy and the meals that are easy for you to do, then you can fill in with purchased meals. This way you will have the variety you love and eating healthy and lean is EASY.
My other passion is animals and currently, I have two rescue husky/malamute/mix dogs, 2 senior rescues and 1 mutt. They are the highlight of my day every day.
Education:
B.S. Kinesiology University of Houston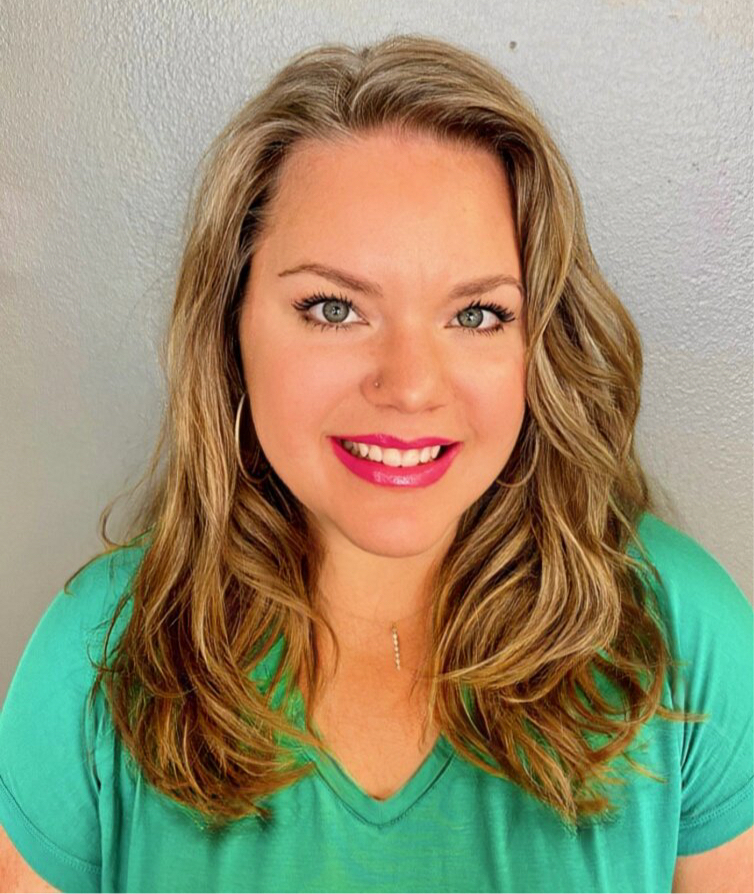 Ramona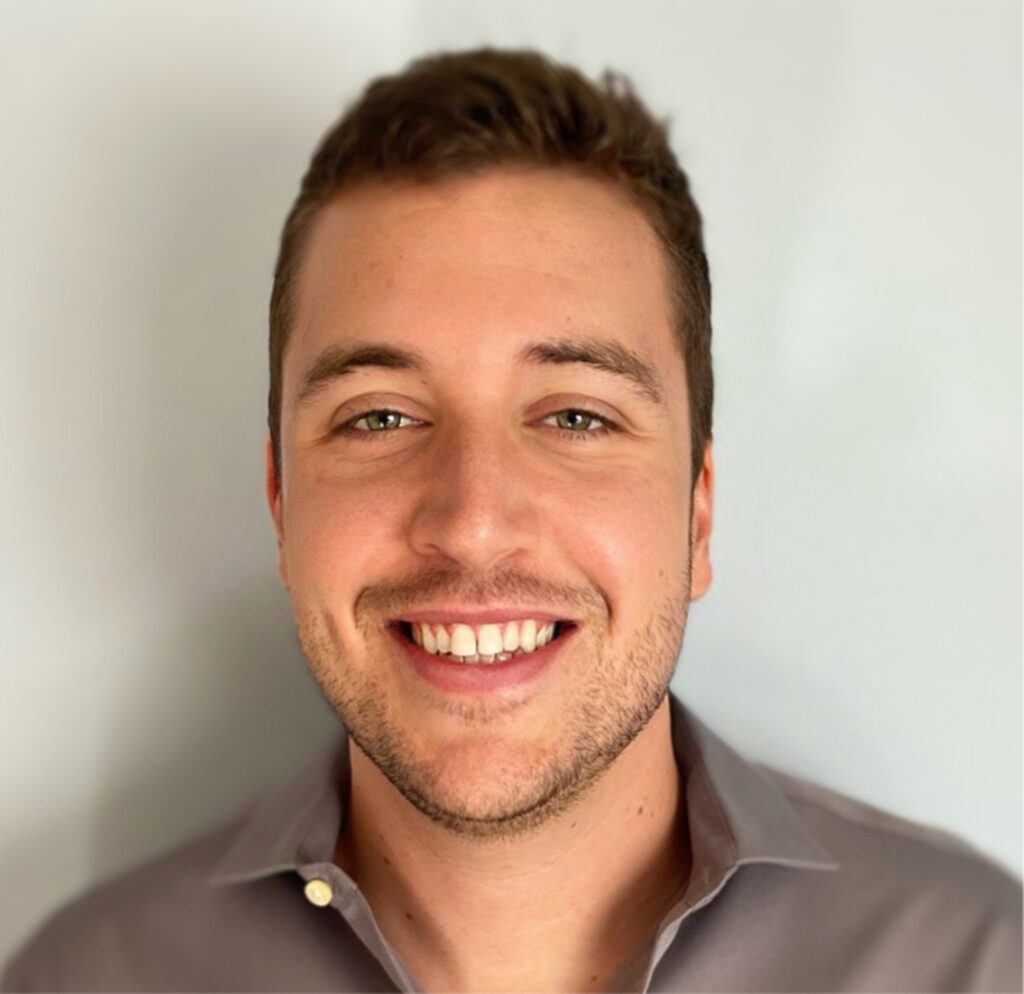 Eric
My love for health food and meal prep started when I decided to take control of my weight and well being. "Freshman 15" for me was more like freshman 30. Not shortly after college I found myself selling cars. Unsatisfied with the life of a car salesman I wanted to do something that compelled me. I've always held an interest in eating right and exercising. That's when I found Snap Kitchen. I fell in love with the industry. My time in sales taught me to appreciate the nuances and joy in customer service. I trained staff and befriended clients from all walks of life. Here I would hone my skills while learning the in's and out's of running a storefront. After COVID-19 Snap Kitchen was forced to close 9/10 retail stores. I desperately wanted to remain in the business which brings us to today. I met the most charming and convincing woman, Sharon Reitman, who took me under her wing without hesitation. Smart Meals has become my second family, I continue to learn and work with a phenomenal team. My joy comes in making others happy and providing them with an experience. Whether you're in a hurry, want a tour, have questions or need recommendations- I pride myself in recognizing the needs of our guest ensuring they leave the store with a smile in their hearts. Smart Meals is a local Houston business and it's our quaint mom and pop authenticity that makes us unique. It's for these reasons I hope to advance alongside the most trusted name in meal prep services. Come and see for yourself, I look forward to meeting you.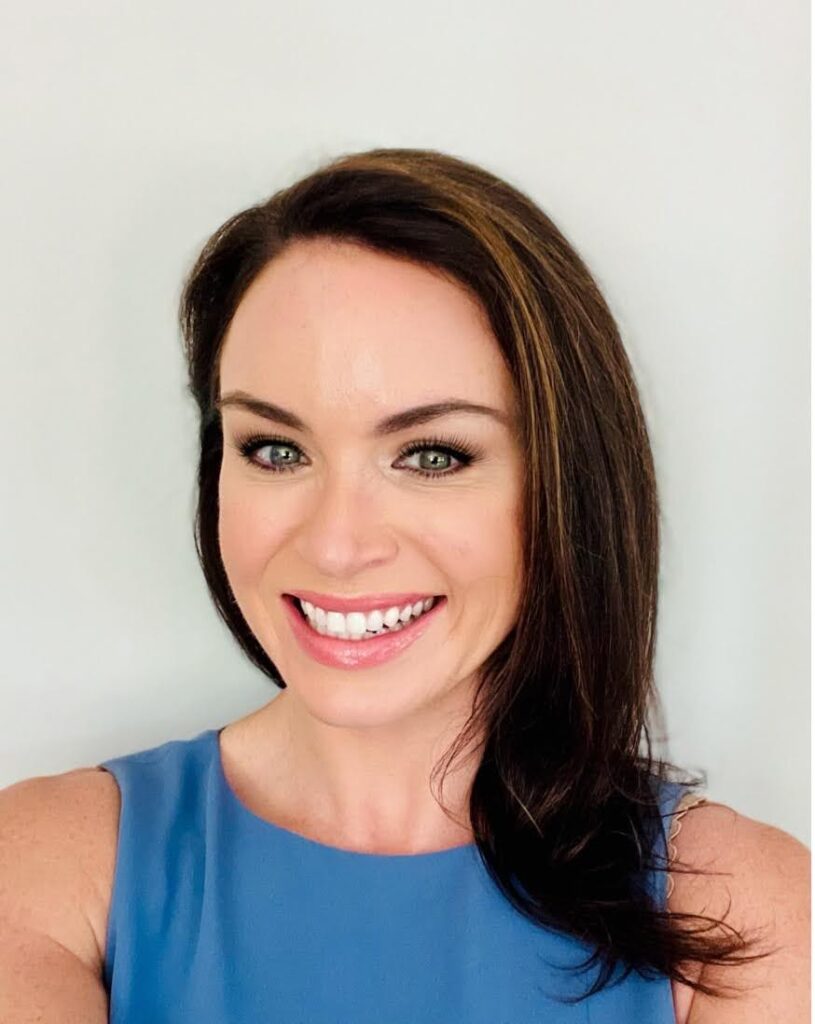 Courtney
I believe healthy and convenient food can truly transform your life and that's why, as a Nutrition Coach, mom, wife and physique athlete, I have loved Smart Meals for years! Smart Meals provides delicious, lean food that is calorie, and macro, consistent. I am proud to work for the most trusted meal prep company in Houston! In our increasingly busy world, we know that you and your family are looking to fuel your healthy and active lifestyle, but it can be incredibly difficult to buy, prepare, and clean up after cooking. We are excited to help our customers reach their goals in fitness and in health, through our classic dishes, made with our overall consumption in mind. Whether I am in competition prep or running to take kids to their after school activities, Smart Meals gives me time back with my family and eliminates time I would otherwise be spending prepping food. With my background in public finance investment banking as well as previously managing the Houston arm of another meal prep company, I am now able to help Smart Meals reach more Houstonians looking to improve their lifestyles!
Education:
Southern Methodist University BBA Finance
University of Texas Cox School of Business MBA
NASM Certified Nutrition Coach